Hire Vetted Marketing specialist/team
Build your onshore/offshore marketing team with us. We help you to built a powerful marketing team in no time.
Not a fit, no worries – money-back guaranteed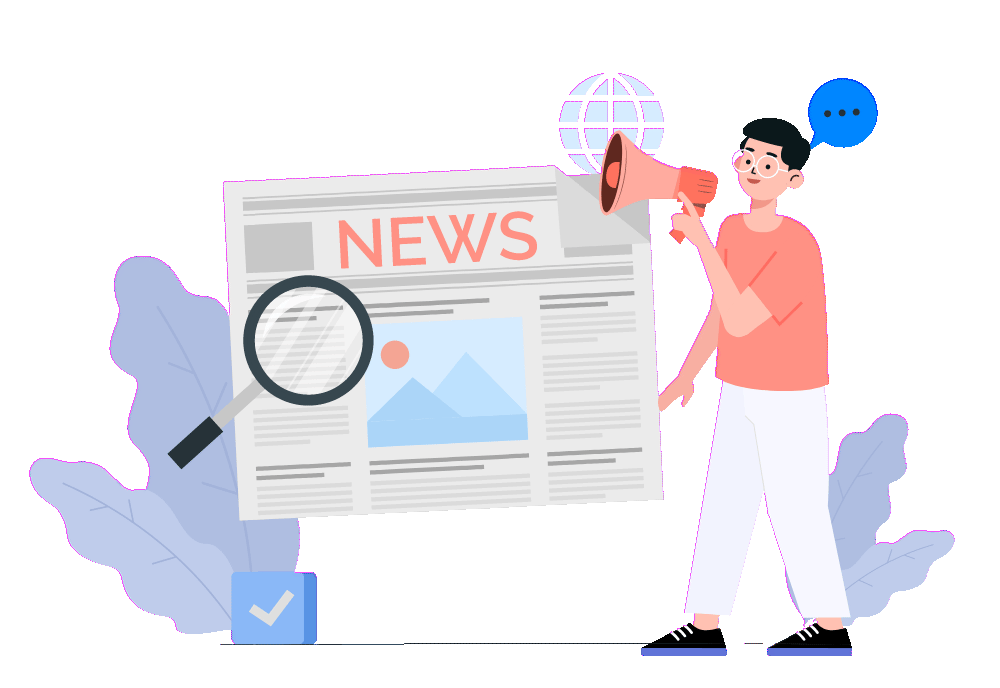 Tired of searching and hiring marketing specialists? And is it too costly and not satisfied with the results? Our team are here to help you.
We help businesses to hire the best marketing specialist. No matter what is your budget and team size, we enable you to build the best marketing team for you. 
You can hire individual digital marketing specialists as well as build your custom team based on you need. 
We know that the price for hiring senior marketing specialists would be around €35,000 - €80,000/year plus recruiting fees.
This is not affordable for 80% of companies.

So here we enable any small business to have a marketing team and tech team affordably.
Hire marketing specialists as your in-house employee with us
How does this service work?
Businesses can hire a marketing specialist/ a customised team of marketers based on their business requirement in full-time or part-time. 
Businesses can hire the required resources with a monthly payment option, also have book them for a certain number of hours (min- 30hrs/month) 
Businesses can even skip talent test and technical interview since we do it while sorting the ideal candidate based on the requirements. 
Upon accepting the marketing specialist/team, businesses will sign a B2B contract with AlgorithMc for hiring their team member/team with us.
If the hiring company have any additional data policies, we will agree and sign a NDA agreement with them and the hired professioanls. 
Every businesses who have hired our marketing professionals will get free marketing advice, consultation and evaluation. 
Companies who hire a TEAM with AlgorithMc will get free marketing automation and advanced analytics tools for free. 
Algorithmc is sure to fulfill all your digital marketing needs. They are thorough and detail-oriented, offering comprehensive and customized solutions to fit your business case. Their team is knowledgeable and always willing to go the extra mile to ensure their client's campaigns are successful. Highly recommend Algorithmc for anyone who is looking for a reliable and experienced growth marketing agency!
Sojy from AlogorithMc is an excelent content creator that I highly recommend. He is a creative and hardworking writer who is capable of taking complex CX and EX topics and transforming them into engaging pieces of content. I had the pleasure of working with him for almost a year. During this time, he created over 40 high quality articles. It was a true pleasure to work with AlgorithMc, and I would highly recommend their services without hesitation.
The AlgorithMc, has provided me with such innovative ideas to deal with my business and i had good experience with them. They have shared exceptional tips on marketing which truly helped my business bring out the best with their team work and support. i would highly recommend them for all sort of marketing services they provide.
Get a powerful marketing team for the cost of a single in-house specialist.
We have a pool of vetted marketing professionals with no less than 4 years of experience. Hire your marketing specialist or team with us.