An innovative GROWTH MARKETING STUDIO, excelling the craft of content-first advertising and marketing with superior customer experience in place.
Our ethics is solely described as reliability, transparency and commitment. Our expert team is always ready to take off your business from the ground to new the heights.
We are a growing marketing and advertising agency that specializes in utilizing cutting-edge technology and data-driven strategies to drive business growth for our clients.
We are a team of experts in the field, dedicated to helping our clients stay ahead of the curve in an ever-evolving digital landscape. With a focus on user-intent based marketing strategy, we work to understand the unique needs and goals of each of our clients, and develop customized solutions that drive real results.
Our moto is to offer reliable yet result oriented service for our customers and help growing companies to own their market.
See our Design Rush Review
Here We Nurture Creativity, Tech & Talent
We understand what it's like when you're struggling to get your business off the ground. We've been there before, and we know how frustrating it can be. That's why we're committed to helping businesses like yours grow and succeed. We offer a wide range of services that can help you get more visibility, traffic, and conversions. And we don't just offer empty promises – we deliver results.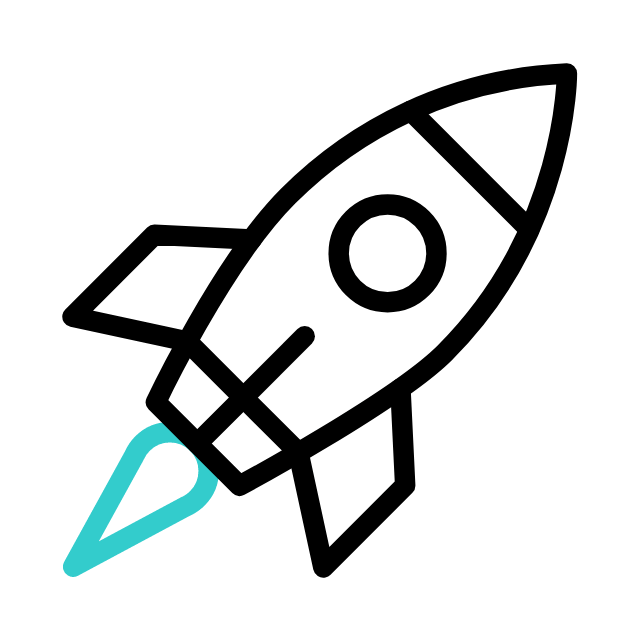 700+ Projects
20+ Team
30+ Countries
20+ Languages
Sojy ist ein absoluter SEO-Experte, der immer mit Rat und Tat zur Seite steht und neue Ideen einbringt. Ich würde immer wieder mit AlgorithMc arbeiten!
We have worked with several agencies but AlgorithMc provided best support and excellent results during our long term cooperation
Algorithmc is sure to fulfill all your digital marketing needs. They are thorough and detail-oriented, offering comprehensive and customized solutions to fit your business case. Their team is knowledgeable and always willing to go the extra mile to ensure their client's campaigns are successful. Highly recommend Algorithmc for anyone who is looking for a reliable and experienced growth marketing agency!
Sojy from AlogorithMc is an excelent content creator that I highly recommend. He is a creative and hardworking writer who is capable of taking complex CX and EX topics and transforming them into engaging pieces of content. I had the pleasure of working with him for almost a year. During this time, he created over 40 high quality articles. He is able to research and write quickly on a wide range of topics, and his work is always of outstanding quality. It was a true pleasure to work with Sojy, and I would highly recommend his services without hesitation.
Excellent in market especially virtual internet market advanced seo, Also putting their maximum efforts to support our business over the instantly changing virtual world. Keep going team.
I called Algorithmc this past week in my search for digital marketing. I spoke with Eric and he was super knowledgeable!..
Jairo Christopher Peralta Ayala
Nos encantó el web marketing que obtuvimos de parte del equipo de Algorithmc. Sus servicios aumentaron drásticamente nuestros esfuerzos de generación de prospectos.
Abbiamo piacuto la nostra esperianza nell'ottenere il servizio di web marketing con il team di Algorithmc. Hanno aumentato il nostro traffico web drasticamente. Abbiamo soddisfatto!
One word answer "excellent".