An innovative GROWTH MARKETING STUDIO, excelling the craft of content-first advertising and marketing with superior customer experience in place.
Our ethics is solely described as reliability, transparency and commitment. Our expert team is always ready to take off your business from the ground to new the heights.
We are a growing marketing and advertising agency that specializes in utilizing cutting-edge technology and data-driven strategies to drive business growth for our clients.
We are a team of experts in the field, dedicated to helping our clients stay ahead of the curve in an ever-evolving digital landscape. With a focus on user-intent based marketing strategy, we work to understand the unique needs and goals of each of our clients, and develop customized solutions that drive real results.
Our moto is to offer reliable yet result oriented service for our customers and help growing companies to own their market.
See our Design Rush Review
Here We Nurture Creativity, Tech & Talent
We understand what it's like when you're struggling to get your business off the ground. We've been there before, and we know how frustrating it can be. That's why we're committed to helping businesses like yours grow and succeed. We offer a wide range of services that can help you get more visibility, traffic, and conversions. And we don't just offer empty promises – we deliver results.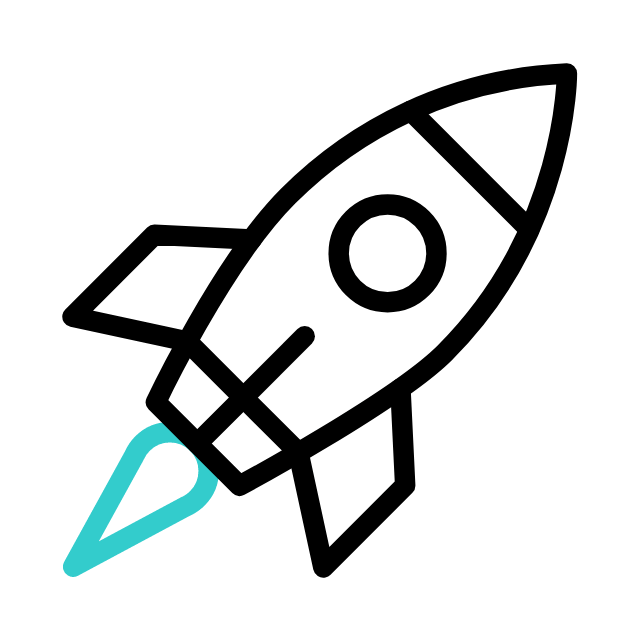 700+ Projects
20+ Team
30+ Countries
20+ Languages